Sarileru Neekevvaru movie cast&crew, director, producers, release date, budget and box office details are here. The Mahesh babu starrer is directed by Anil Ravipudi and is produced by AK entertainments, Dilraju and Mahesh Babu together. Sarileru Neekevvaru is scheduled for the release on Jan12/2020 on the eve of Sankranthi festival. The Ace south indian film actress Vijaya Shanthi made a come back to Movies with an important role in this movie.
Sarileru Neekkevvaru Cast and Crew
Mahesh Babu as Major Ajay Krishna in the lead role
Rashmika Mandhana as female lead
Vijay Shanthi in a pivotal role
Prakash Raj and Ramya Krishna
Pradeep Rawat , Pavitra lokesh and Brahmaanandam
Bandla Ganesh too made a come back to movies
Anasuya Bharadwaj , the hot tv anchor
Sachin Khedekar and AAdi Pinishetty
The Poster of Sarileru neekevvaru was first released on May 31st 2019 on the occasion of Yesteryear Superstar Krishna's Birthday. The Poster unveiled the role of Mahesh babu in the movie as a major office in the Army. The shooting related to the Army portion was done in Kashmir in the first week of July. The above is the leaked pic of one such shoot which included Rajendra Prasad too.

THE FIRST LOOK AND INTRO TEASER RELEASED BY AK ENTERTAINMENTS ONN AUGUST 09. click here for teaser https://movieandpeople.com/sarileru-neekevvaru-mahesh-babu-intro-teaser/
Mahesh babu is seen in the Army major look and it made superstar fans go crazy.
The Satellite rights of the movie Sarileru Neekevvaru are sold to Gemini TV for 18 crores.
One Such pic of Superstar from the movie leaked by the movie unit :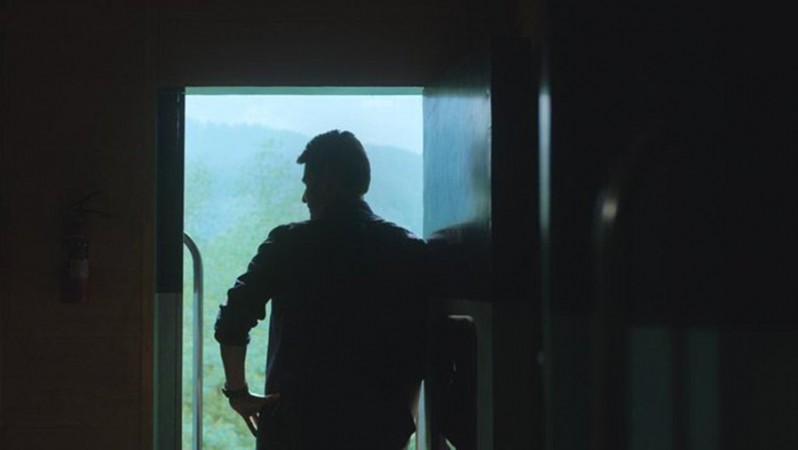 The Lady Amithab "" Vijaya Shanthi " is making a come back with the Mahesh babu's movie. The yesteryear lady star actress is impressed with the role and reportedly agreed to act in the movie for a whooping price.